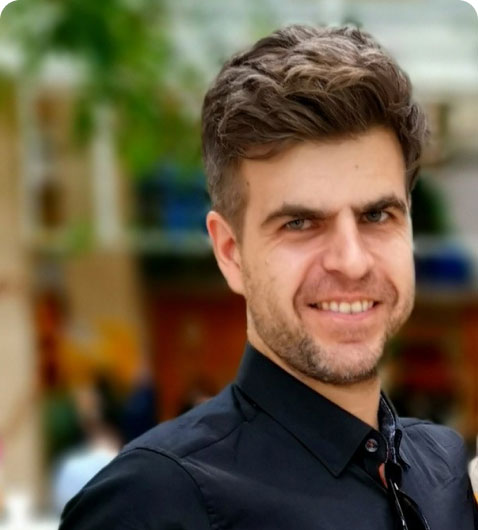 Director and Chief Editor
Jaco is a resourceful and ambitious entrepreneur, investor, seasoned business writer, published author and public speaker. In 2010, he launched his digital media firm as the Publisher of the award-winning pan-African business publication 'How we made it in Africa'. He is also a Director of communications agency SVW Communications and has been involved with Africa Private Equity News since 2018.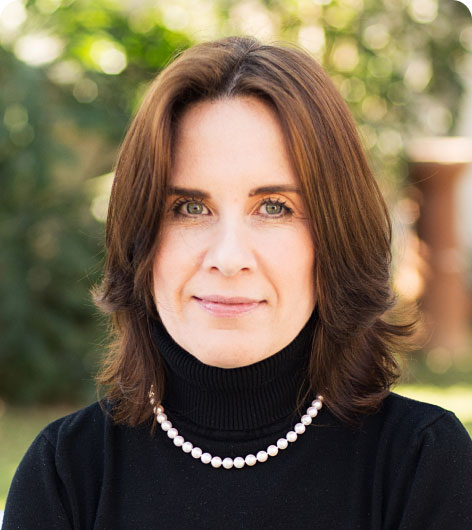 Founding Partner and
Head of Communication
Izelle has over 25 years experience developing and managing commercial, corporate and multi-national brands across Africa. She held the position of Ince National Marketing, Branding and Communications Manager and before this established a boutique agency servicing niche national and international FMCG and JSE listed brands. A founding member of Phatisa and first female partner, Izelle headed Phatisa Corporate Communications for 15 years and during this tenure conceived and championed the Africa Private Equity News mobile app. Izelle left Phatisa to dedicate more of her time and support to the expand the Africa Private Equity News offering.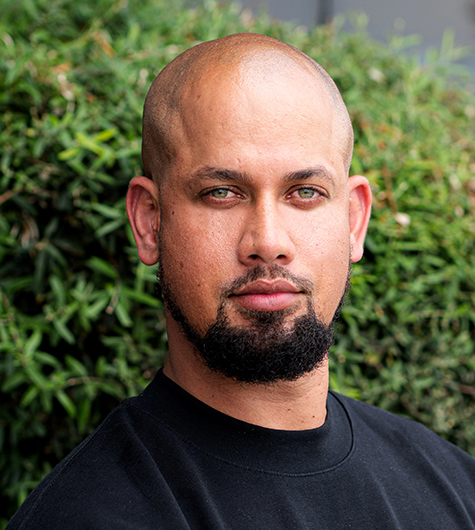 Founding Partner and
Head of Technology
Yusuf serves as a technology specialist for many businesses in Africa, focussing on the importance of using design thinking as an enabler of innovation, therefore, giving him a holistic view of the African business landscape. The implementation of design and technology into a company's business strategy can and will be a game-changer. By empowering the future digital product leaders of Africa through crowdsourced optimisation, Yusuf seeks to establish, enhance and promote authentic digital solutions that make a difference in people's lives. Yusuf thrives on creating connections with people through the use of technology.
Press
Africa Private Equity News launches messaging platform – Connect, Press release, July 2022
Contact Us
Editorial Team
Africa Private Equity News, its monthly Africa deal roundup newsletter and Dealmaker's Log highlight the latest investment, fundraising and exit announcements. If you would like to send us your latest deal press release or subscribe to the monthly circulars, follow the links below.
Submit An Event
Have an industry event coming up? Would it appeal to our app users and the broader African investment community? We look forward to learning more about it. Send us an email, and we will contact you so that your event appears on the Africa Private Equity News event calendar as soon as possible.
Submit A Vacancy
Our online job board aims to host current investment professional vacancies and internship offers across the continent and beyond. Send us an email and we will contact you as soon as possible. We look forward to hosting your firm's career opportunities.
Marketing and Advertising Enquiries
For partnership opportunities, contact Jaco Martiz, our Editor-in-chief to schedule a call today.
Technical Enquiries and Feedback
If you have technical queries or suggestions about how we can improve the app or if you spot something that's not working, Yusuf Abrahams, our Head of Technology and his development team would love to hear from you.